Russia has developed the world's first floating nuclear power plant.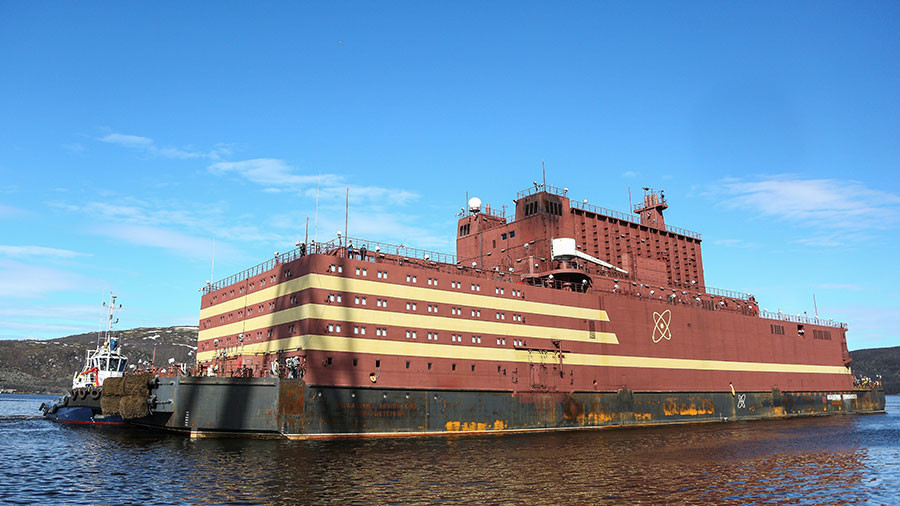 The ship is 144 meters long and 30 meters wide. This nuclear power plant has been completed and completed in the past month.
Last Saturday, a floating Nuclear Power Plant began its journey from the city of Murmansk to Russia via the Arctic Gulf via Pevek.
The vessel will reach Pevek by the end of next year and it is reported that electricity supply will be available to the towns.
Explaining the ship, the Russian government said that the ship was prepared according to the international rules and it was designed to be able to withstand large waves such as the tsunami.